30-Year Shingles: Brands & Color Options
Confidently invest in your roof replacement by ensuring an extended service life with our 30-year shingles. New View Roofing is proud to partner with top-tier manufacturers like GAF, Tamko Heritage, CertainTeed Landmark and Owens Corning that offer durable, long-lasting products for years to come. Our roofing contractors will work with you to find the right brand and color option to suite your home's needs. Discover what New View has to offer:
Our Selection of Dimensional, 30-Year Shingles
GAF Natural Shadow
Colors: Barkwood, Charcoal, Hickory, Shakewood, Slate, Weathered Wood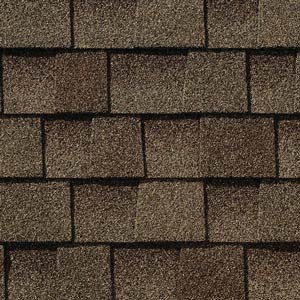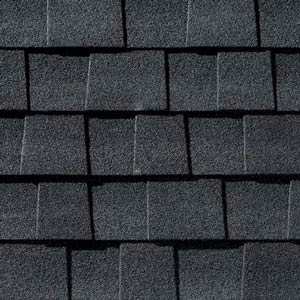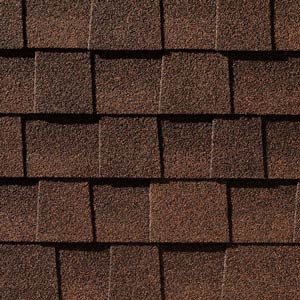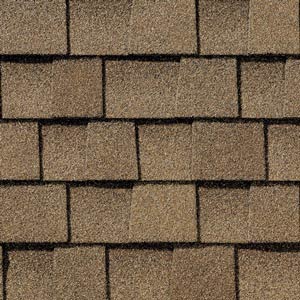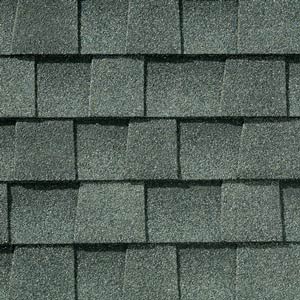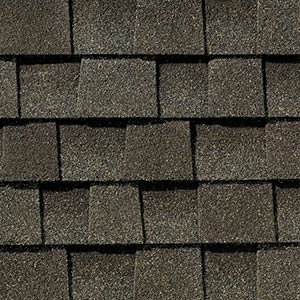 GAF Timberline HD
Colors: Barkwood, Charcoal, Hickory, Hunter Green, Mission Brown, Pewter Gray, Shakewood, Slate, Weathered Wood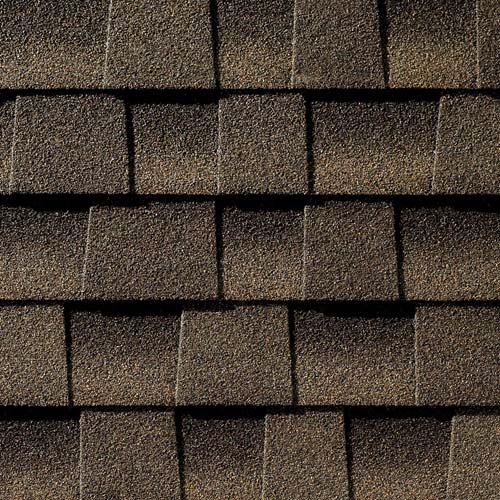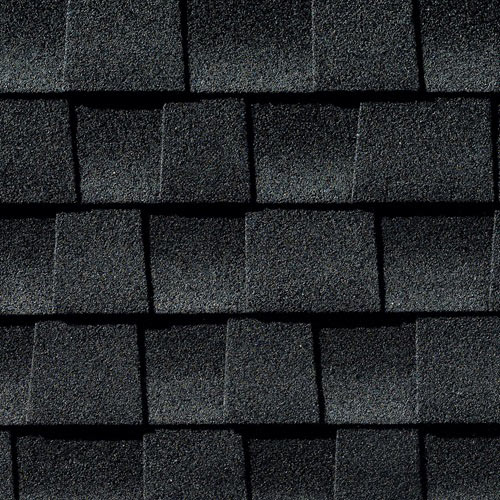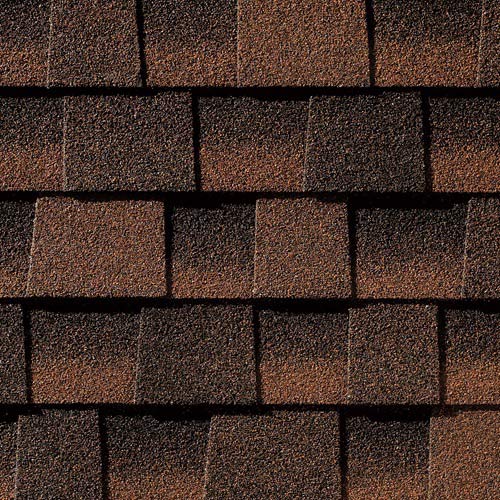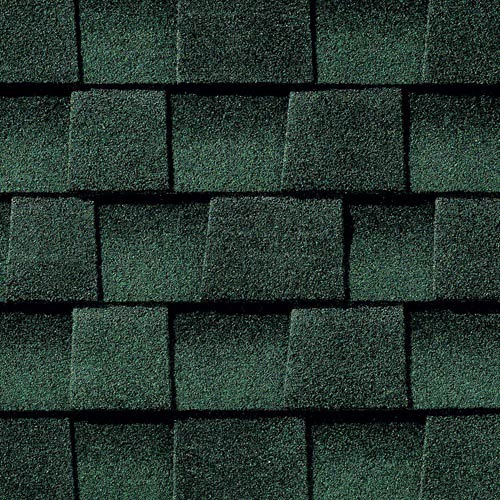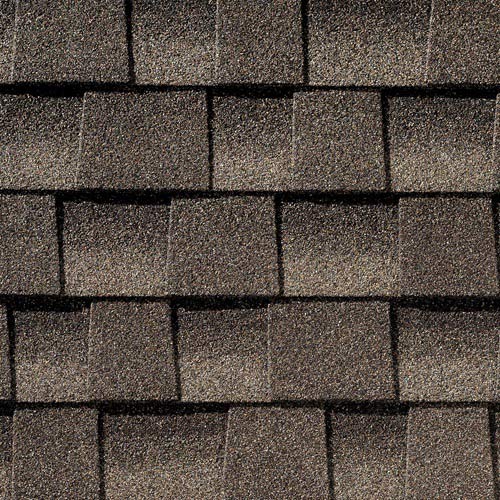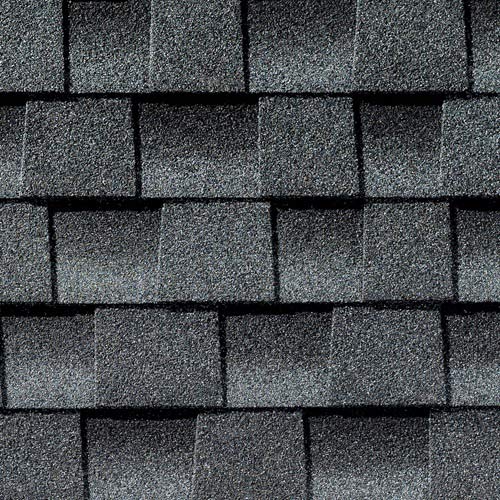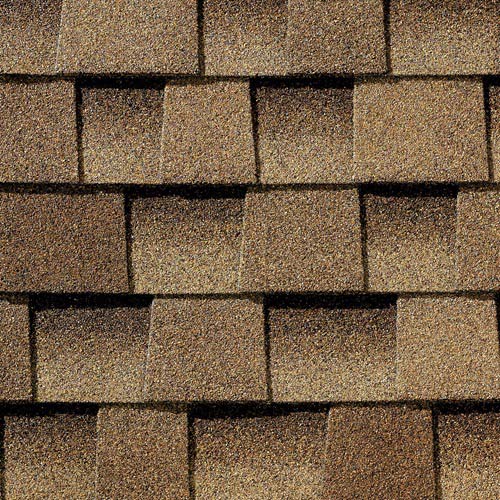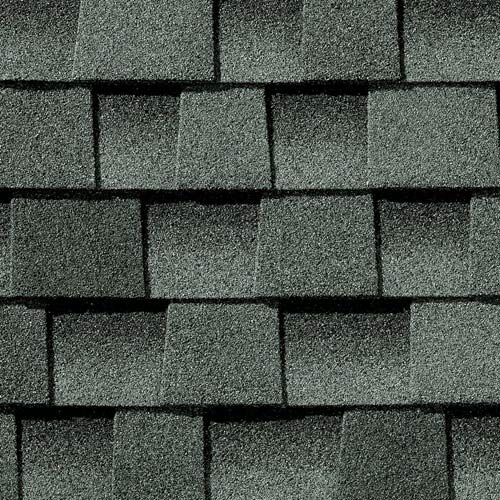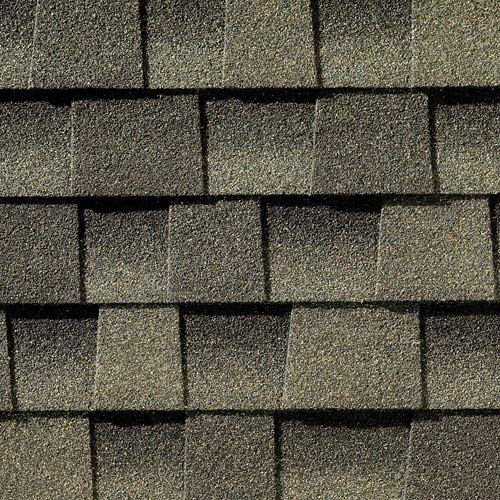 Tamko Heritage
Colors: Black Walnut, Harvest Gold, Mountain Slate, Natural Timber, Olde English Pewter, Oxford Grey, Painted Desert, Rustic Black, Rustic Cedar, Rustic Hickory, Rustic Slate, Thunderstorm Grey, Weathered Wood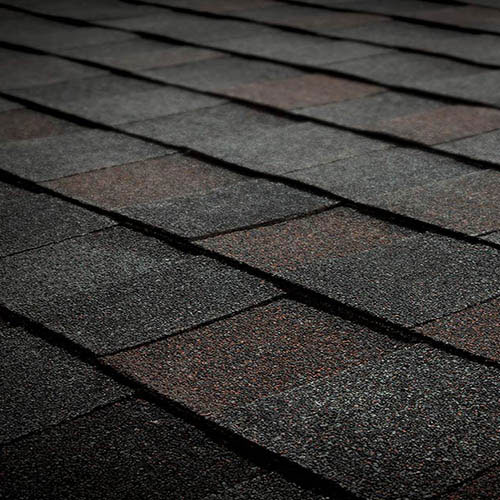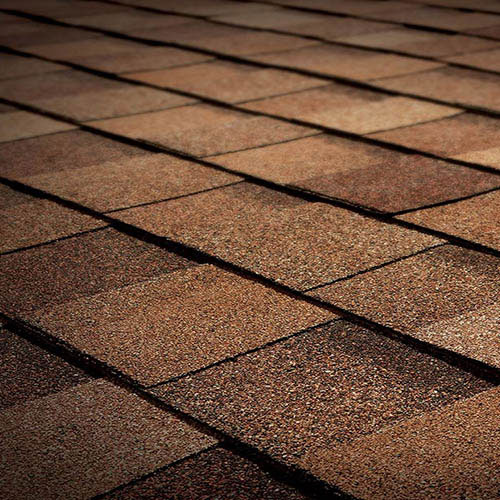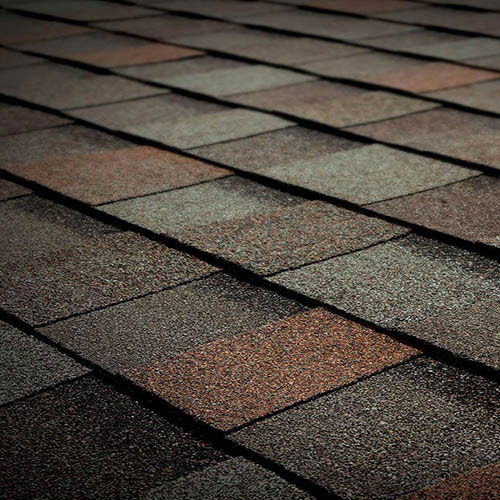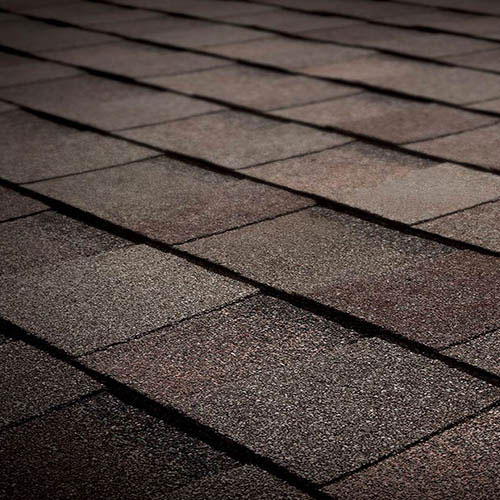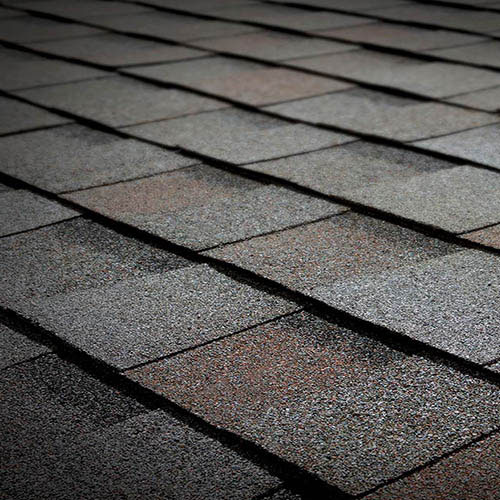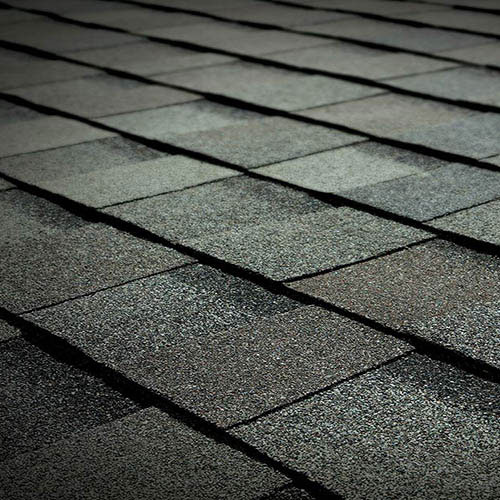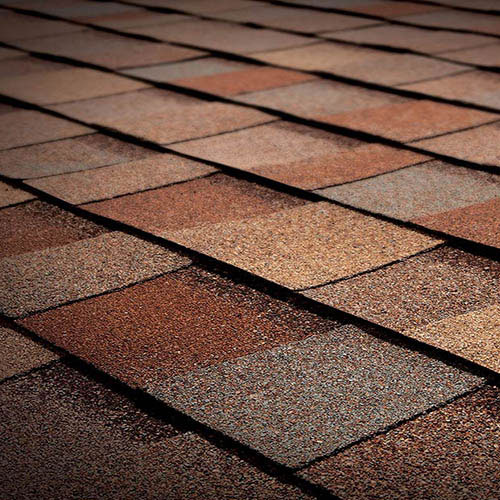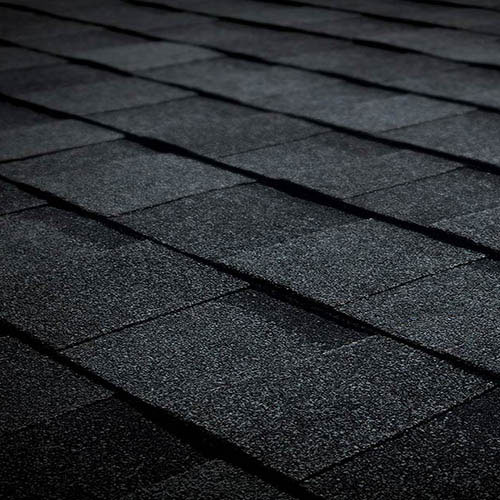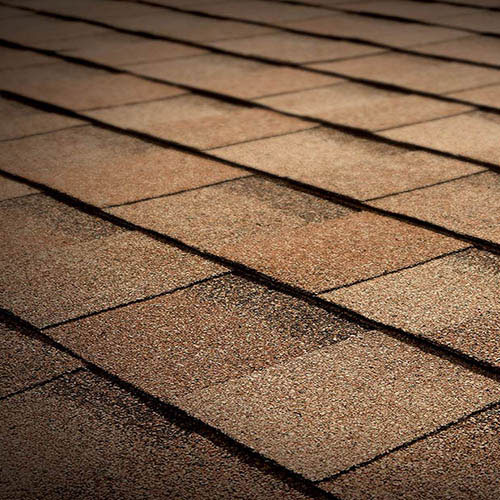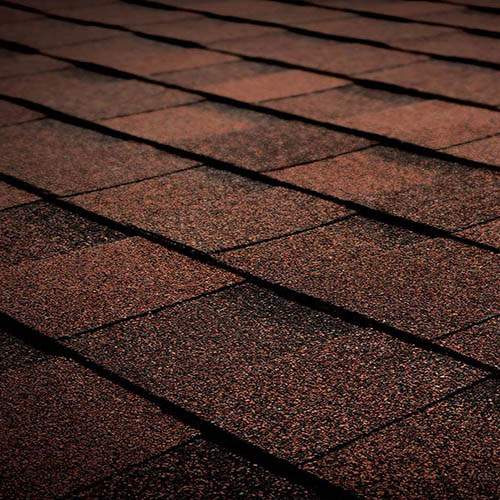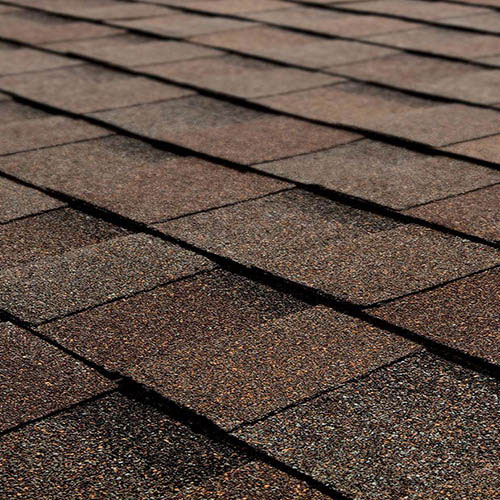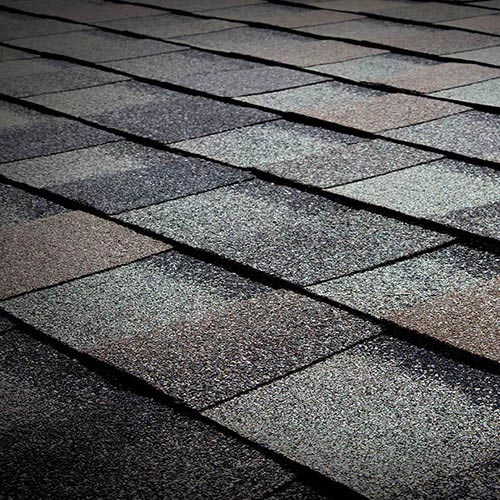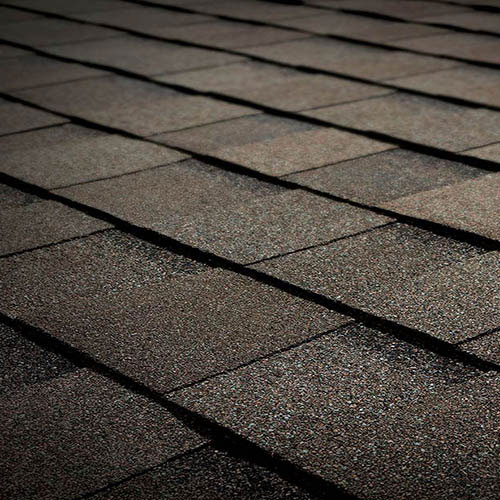 Owens Corning Oakridge
Colors: Aged Cedar, Amber, Brownwood, Chateau Green, Desert Tan, Driftwood, Estate Gray, Flagstone, Onyx Black, Peppermill Gray, Sand Castle, Shasta White, Sierra Gray, Teak, Twilight Black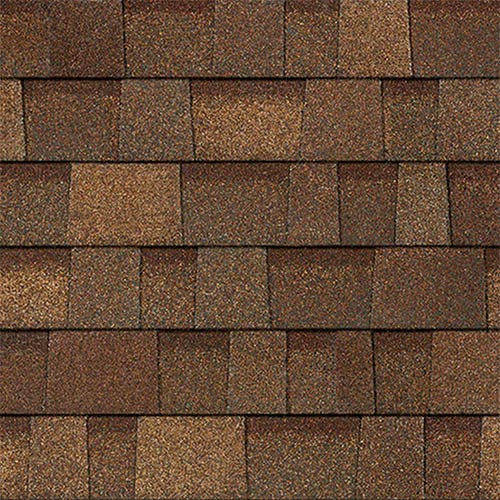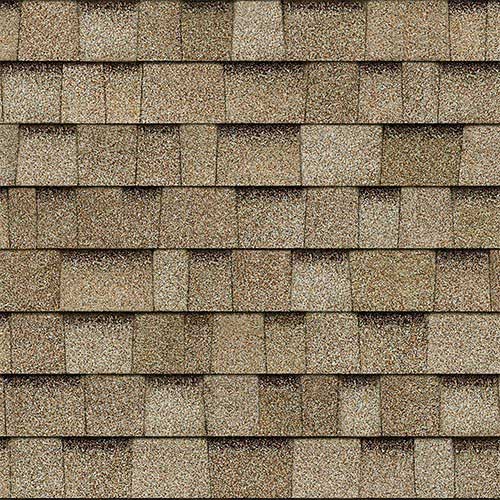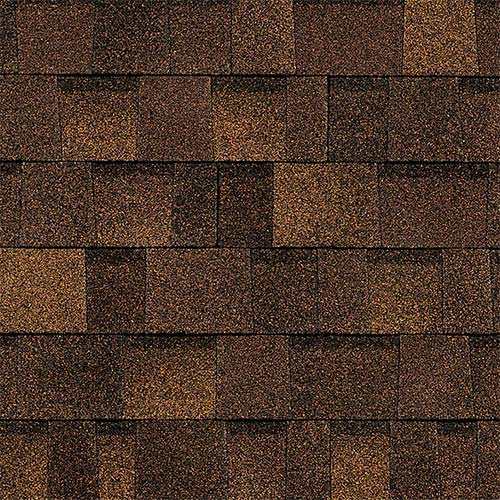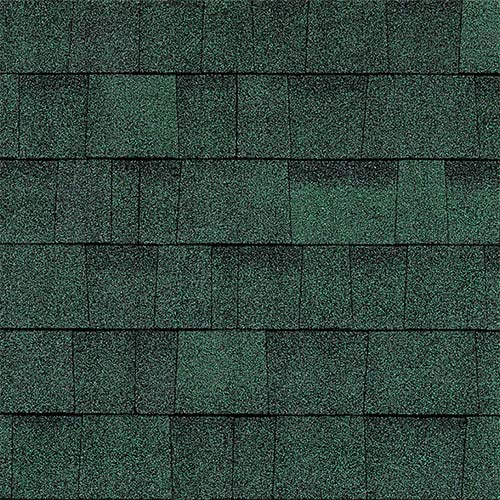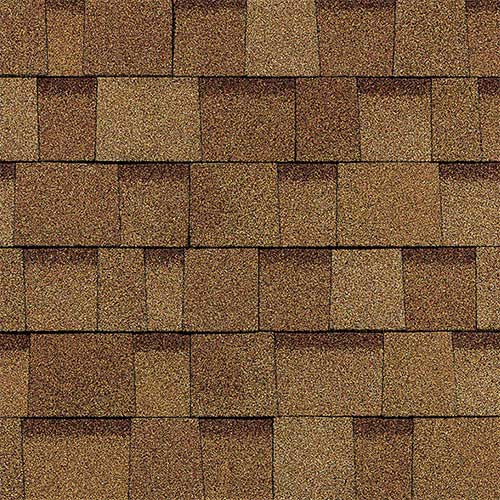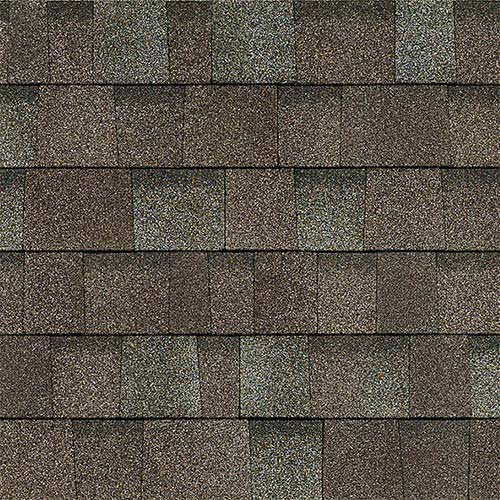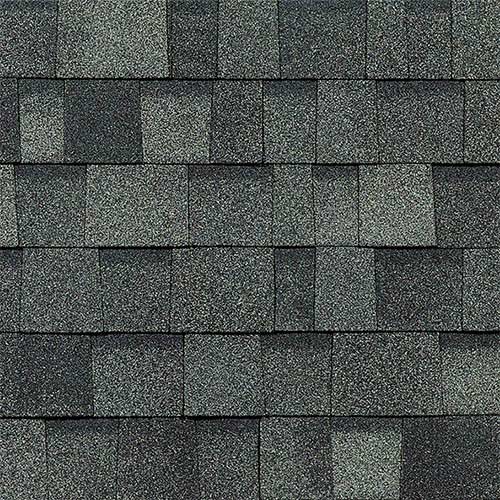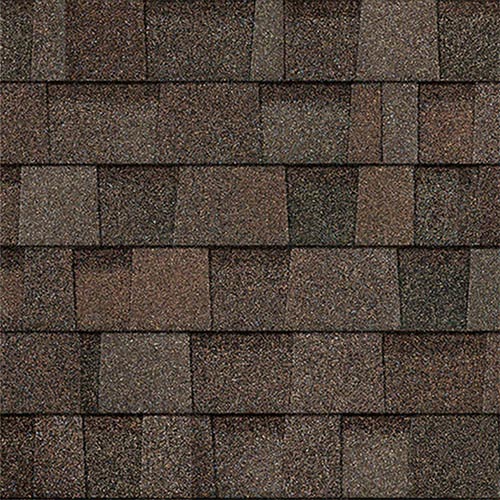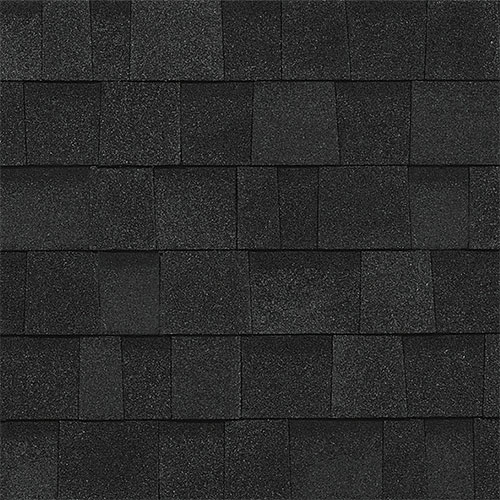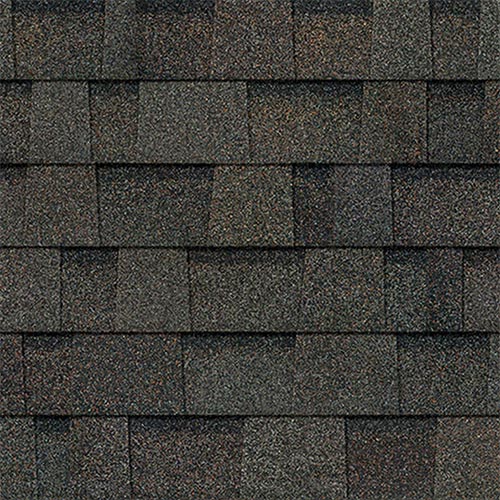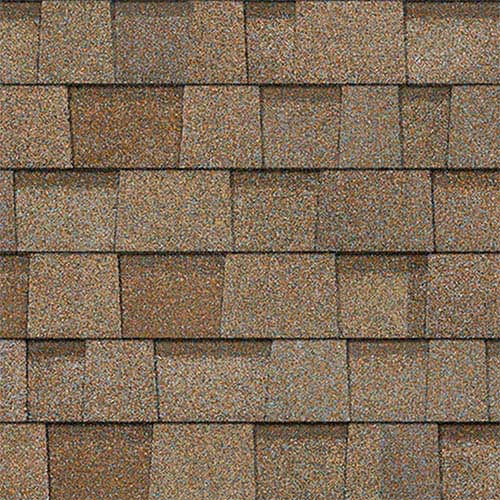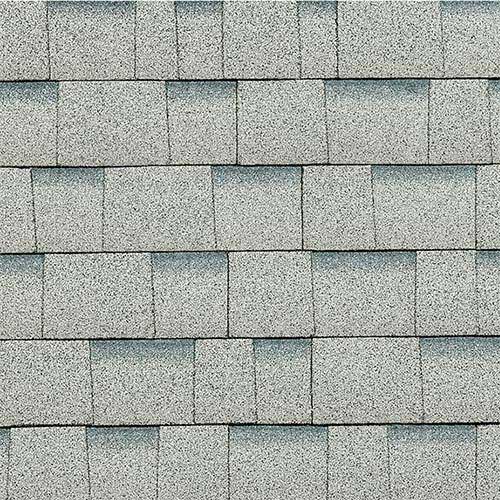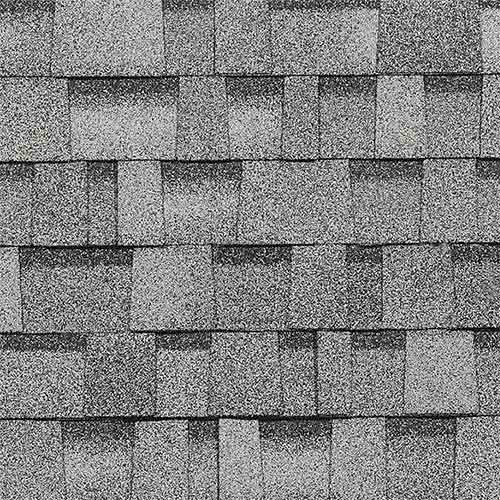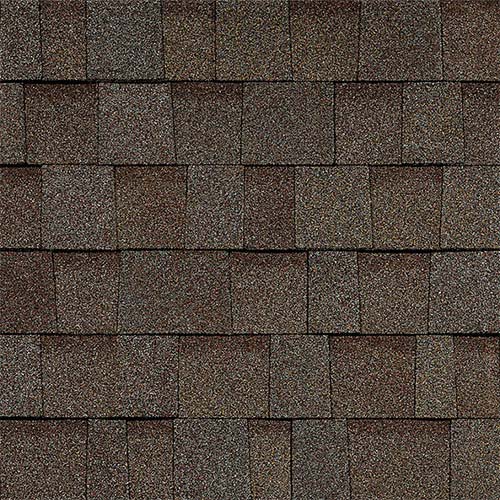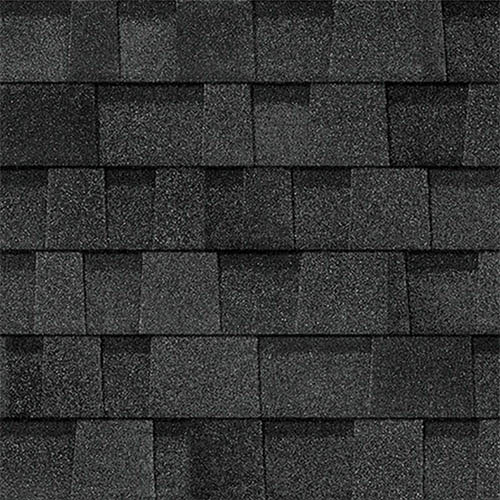 Owens Corning TruDefinition Oakridge
Colors: Brownwood, Desert Tan, Driftwood, Estate Gray, Onyx Black, Teak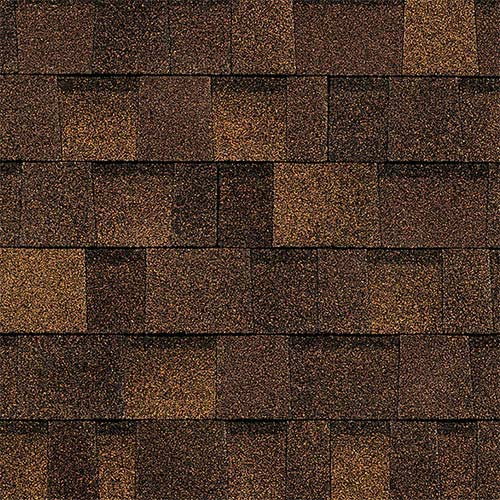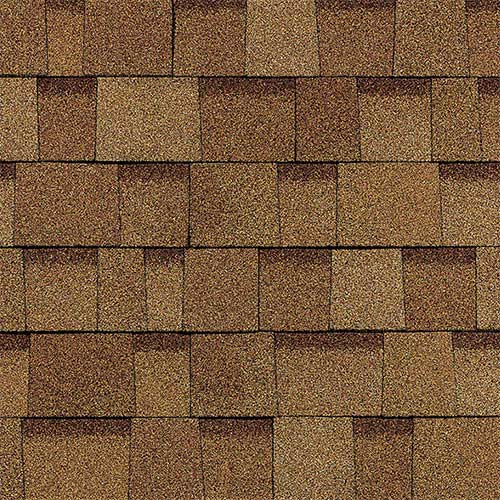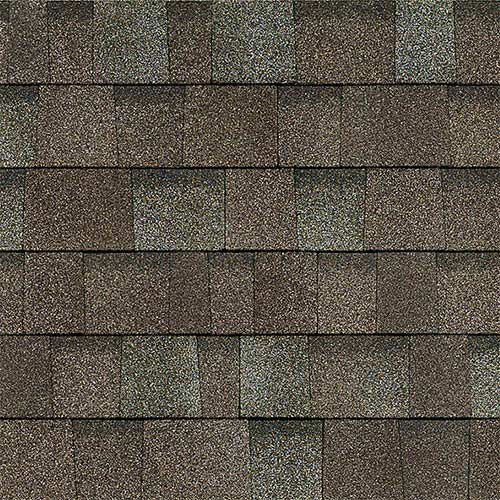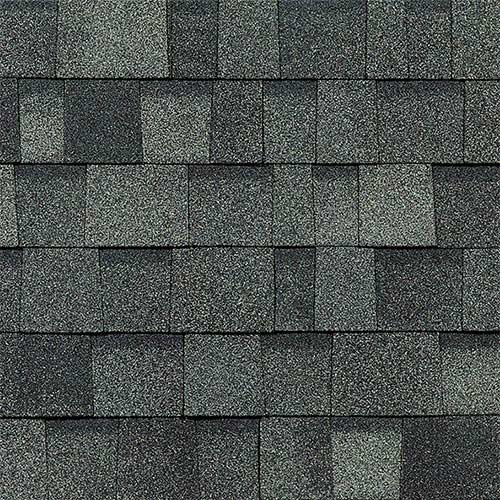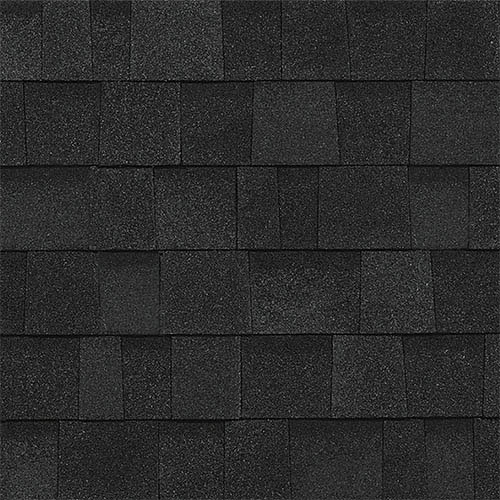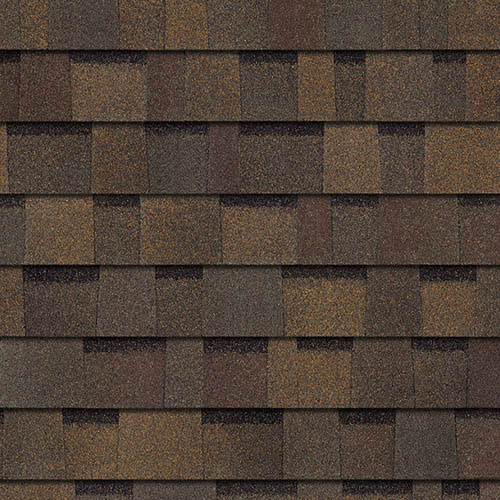 Certainteed Landmark
Colors: Burnt Sienna, Cobblestone Gray, Colonial Slate, Cottage Red, Georgetown Gray, Heather Blend, Hunter Green, Max Def Burnt Sienna, Max Def Georgetown Gray, Max Def Heather Blend, Max Def Moire Black, Max Def Reshawn Shake, Max Def Weathered Wood, Mission Brown, Moire Black, Resawn Shake, Silver Birch, Weathered Wood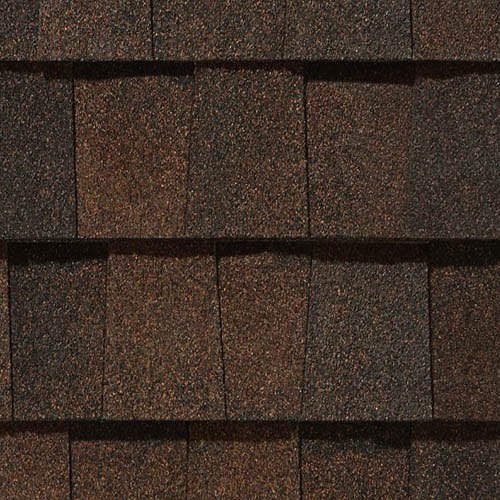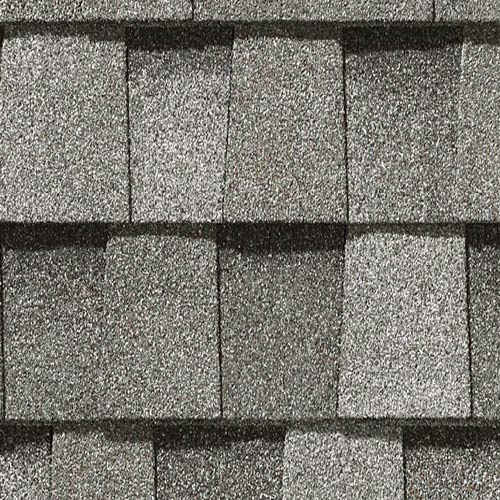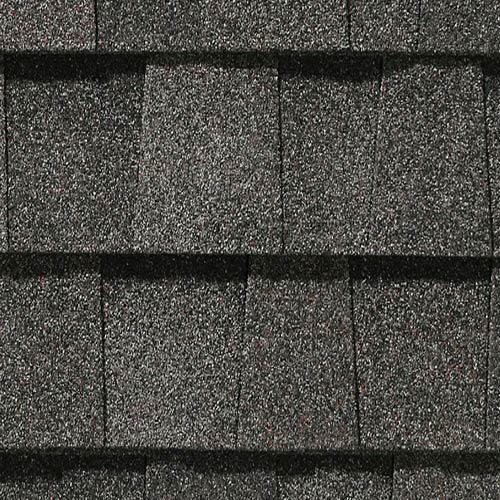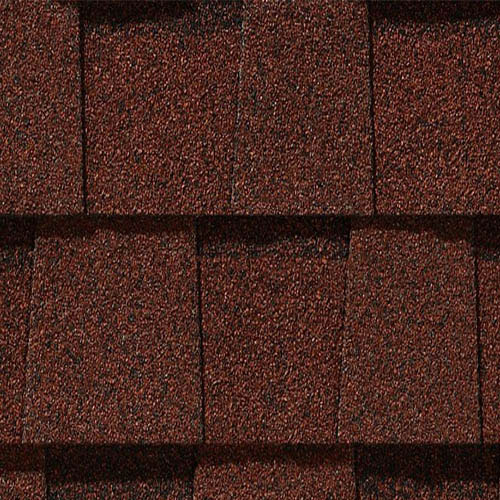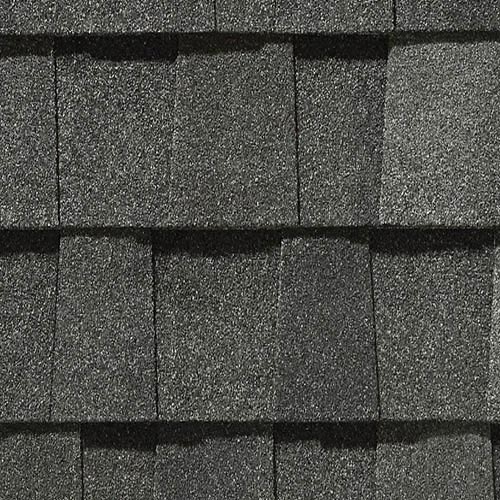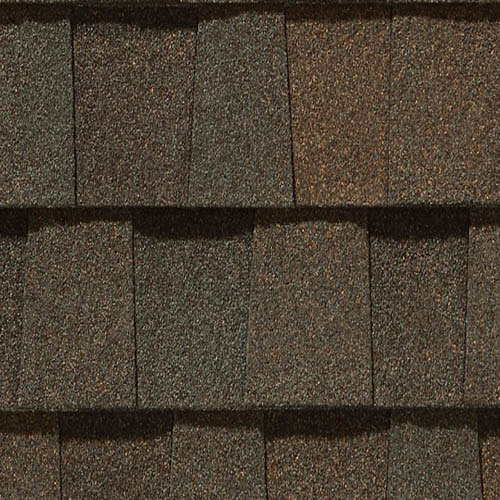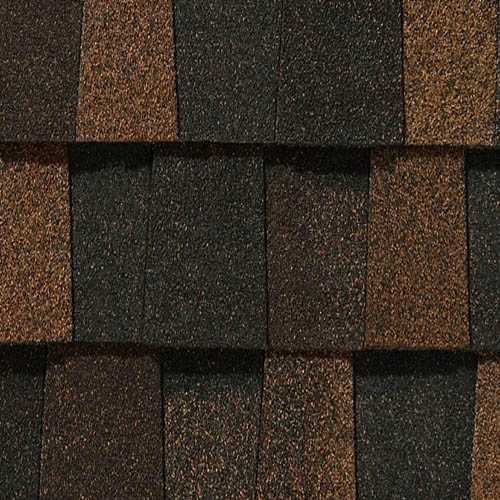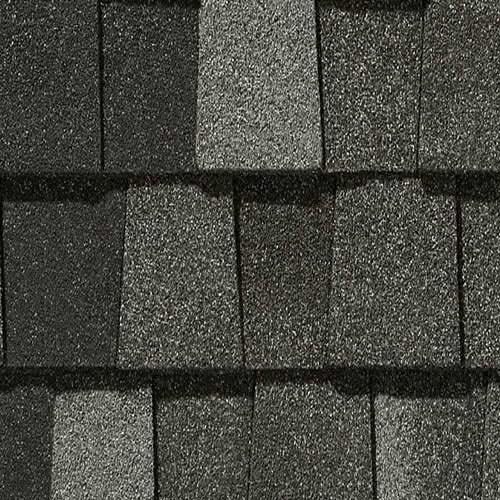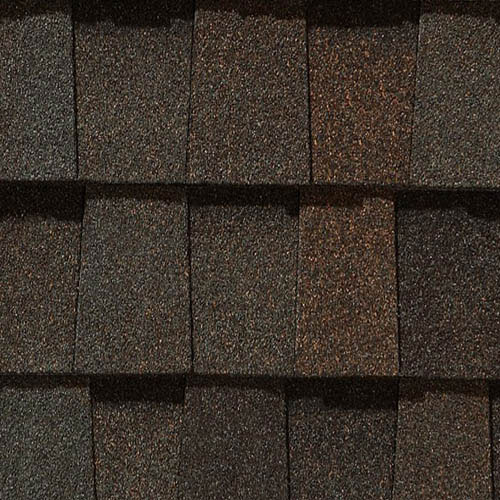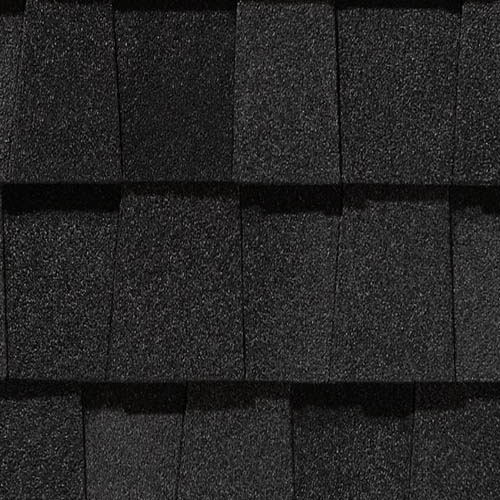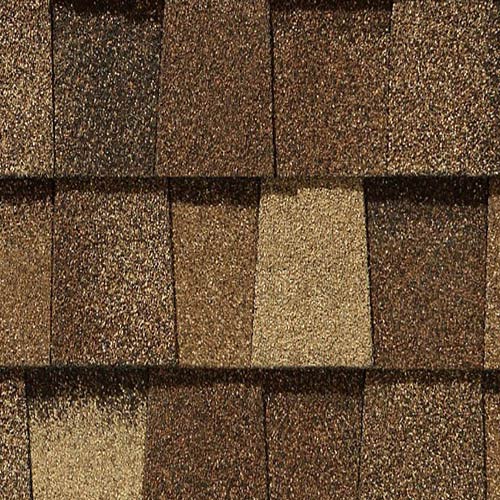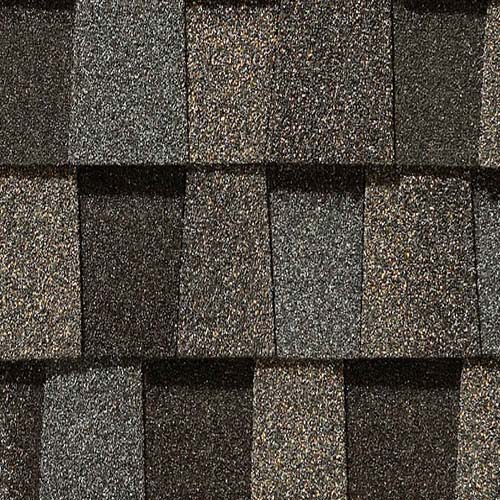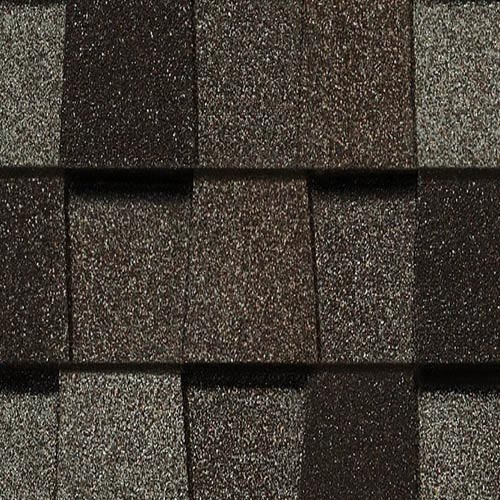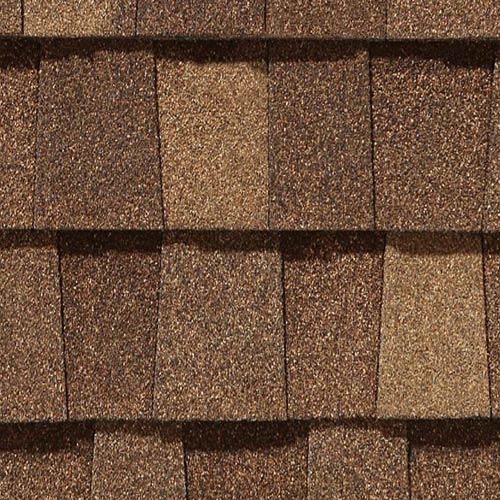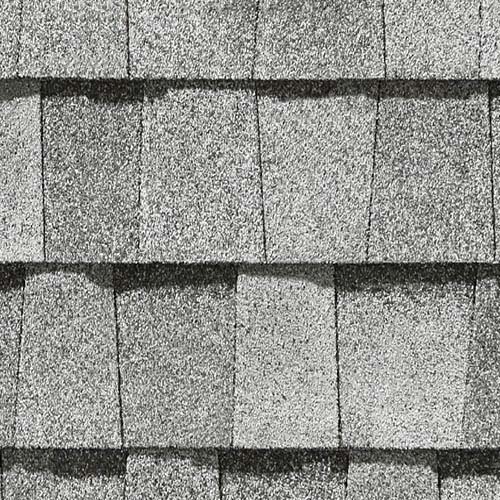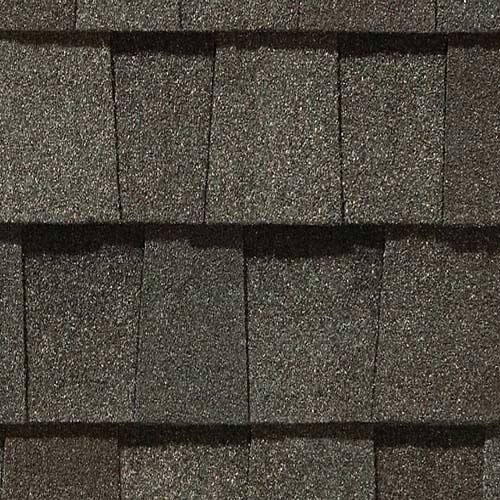 Schedule Your Roof Replacement Estimate
New View Roofing is celebrated for our quality installation, ethical business practices, renowned experience and personable customer care. Our roofing contractors are dedicated to providing you with the best experience possible. We ensure a hassle-free process and open lines of communication from the start of the roof replacement process, to the end. Learn more about our shingle options for your new roof by scheduling a free estimate. Call (469) 232-7220 or submit our online form.