Commercial Roofing
Handling All Aspects of the Commercial or Industrial Roof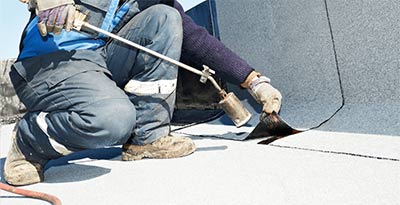 Need professional expertise for your commercial roof? New View Roofing is a commercial roofing company serving North Dallas-Fort Worth, TX. We will provide a budget-friendly cost analysis for your roofing project, and offer expertise in coating, TPO and asphalt roofing systems. Commercial roofing projects give us the opportunity to utilize our partnerships with Conklin Roofing Systems, Firestone and other leading manufacturers. Our services include:
Commercial & Industrial Roof Replacement
Commercial & Industrial Roof Repair
Commercial & Industrial Roof Coatings
Comprehensive Roof Inspections
Roof Maintenance Programs
Leak Detection
Waterproofing
Custom Sheet Metal Applications
Due to our Texas climate, energy efficiency is our priority and all our projects include annual maintenance contracts and skylight installations.
Expert Commercial Roofing Services
Roof Replacement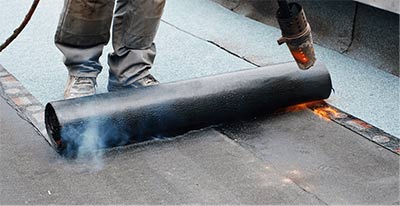 New View Roofing is experienced with commercial roof replacement. We have been installing low-slope (flat roofing) for over 10 years. Our goal is to provide high-quality installations, while ensuring minimal impact to your daily operations.
Roof Repair
All roofs take on small defects with time, which can turn into larger issues if they aren't repaired properly. We highly recommend scheduling an inspection to avoid additional damage to your roof's surfacing layer, insulation, building materials or the facility itself.
Roof Coatings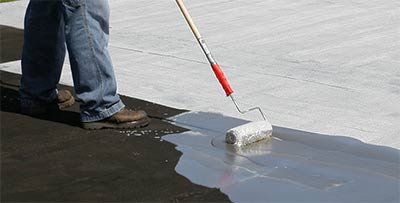 A cost-efficient way to extend the lifespan of your roof and avoid expensive repairs is a coating restoration system. This especially helps with flat or low-slope building leaks, and will upgrade your roof without having to install a completely new roof.
Request a Commercial Roofing Estimate
Let New View Roofing provide the knowledge and service you need to make the most of your commercial roofing system. Get started with a free estimate scheduled within 24 hours of your request! Call us at (469) 232-7220 or fill out our contact form to request your estimate.